Inspired By: Garden Shedson March 25, 2020 at 10:00 am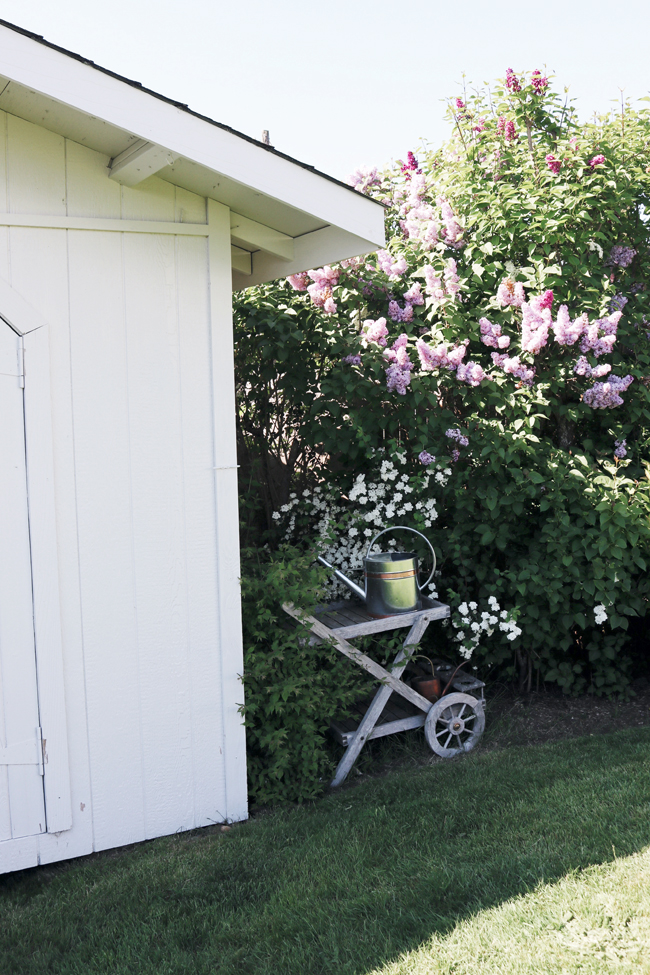 One thing I'm excited to do this spring is create a pathway leading from our deck to the garden shed. And hey, since we might be hanging out at home for awhile, maybe we can get started on it while my college-aged son is home. 🙂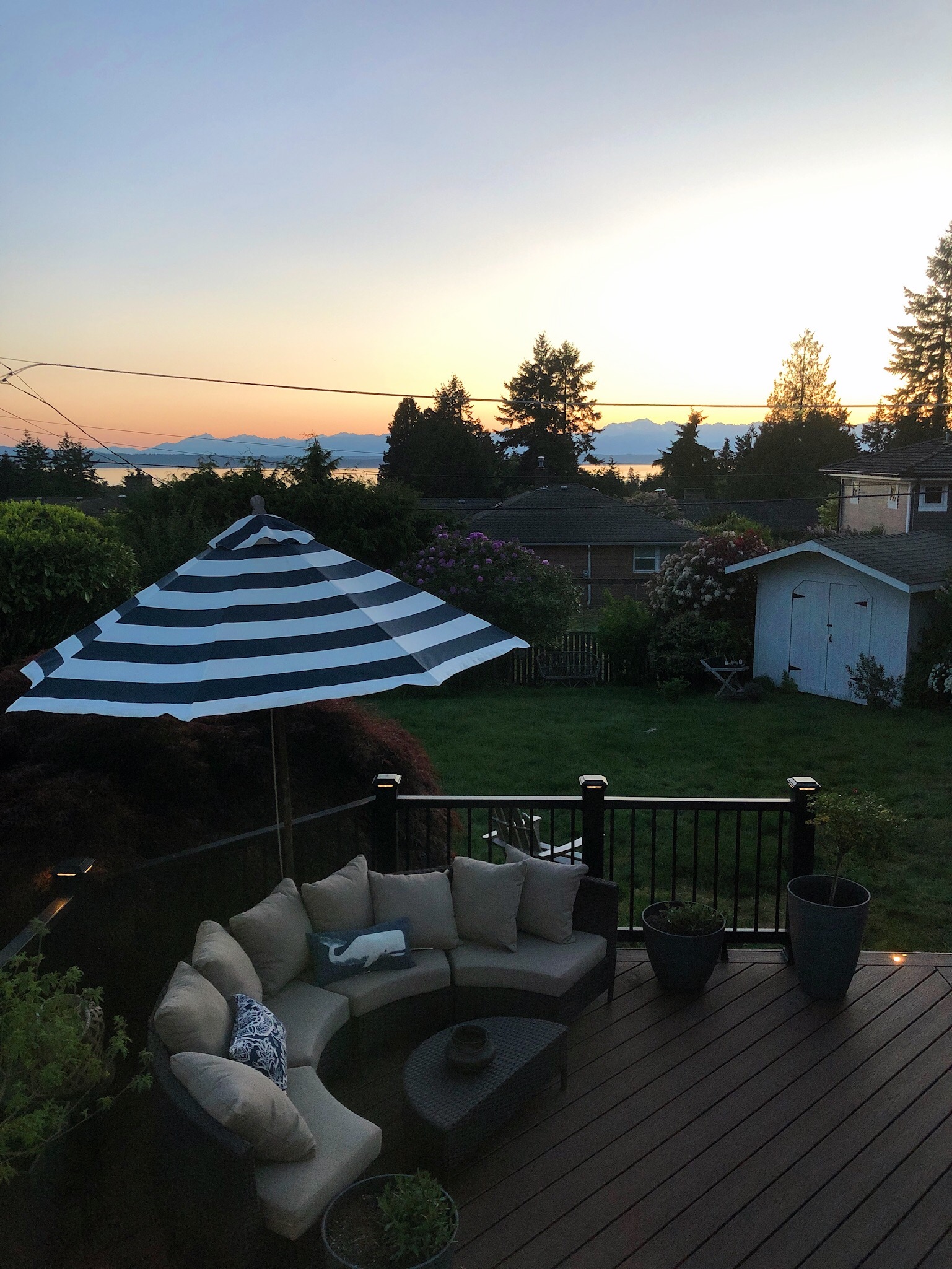 I'm picturing a curved pea gravel pathway. Wouldn't that be cute? Next step could be landscaping around it and a full garden planted along side the path.
I also have dreams of turning this shed into a charming little potting shed, organized with garden tools…alas, I'm not sure that dream will come to fruition this year. Right now it's a bit wild in there with Christmas decor and extra cushions, ha!
A gal can dream, right?
Our shed actually has had "first phase" makeover. In case you don't remember what it looked like when we first moved in, here's where she started: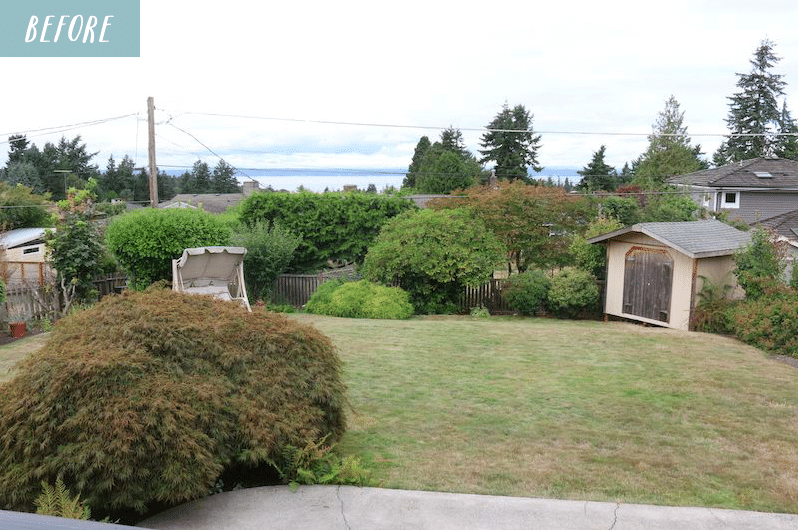 Paint really is a miracle worker, yes?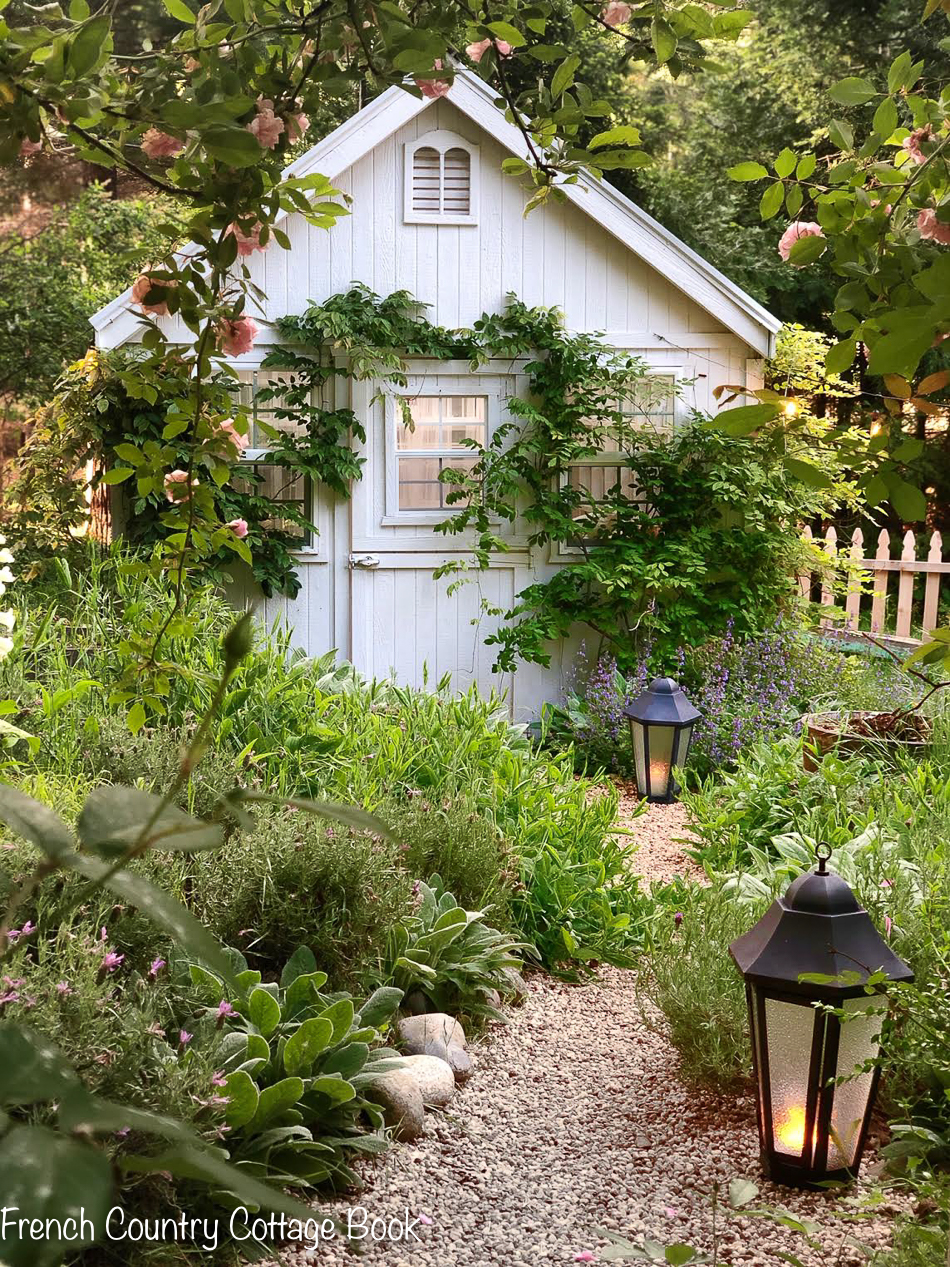 One of my all time favorite inspiration photos for my shed is from Courtney at French Country Cottage (above). The landscaping around it is my favorite!
Here are a couple more garden sheds that inspire me!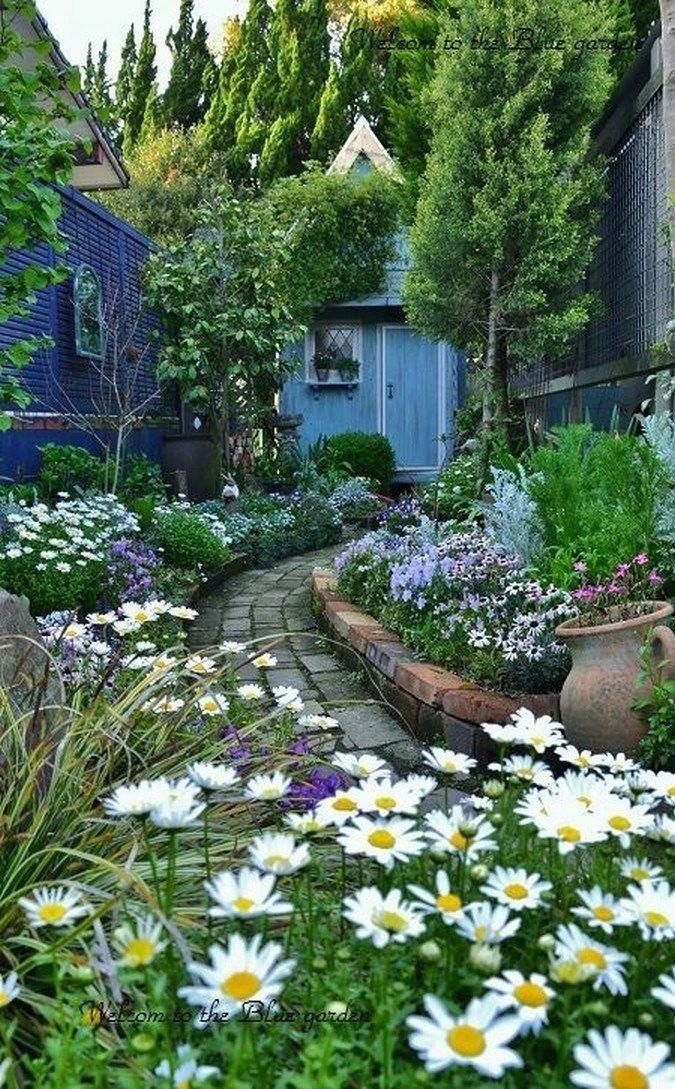 Related Posts on The Inspired Room:
Garden Sheds & Backyard Retreats – Pretty and Practical Garden Sheds
My Easy DIY Firepit (15 minute DIY!)
My Secret Garden (at my old house!)
Spring in Our Outdoor Oasis: A Side Patio Refresh
Outdoor Cushion and Rug Care & Patio FAQ
Inspired By: Charming Garden Gates
9 Elements for Enjoyable Outdoor Spaces
Share photos of your homes over in my The Inspired Room Community group!
Click here for my favorite latest decor in my Spring Shop!