Make Your Home Your Favorite Summer Vacation SpotMelissa @ The Inspired Roomon May 20, 2020 at 10:00 am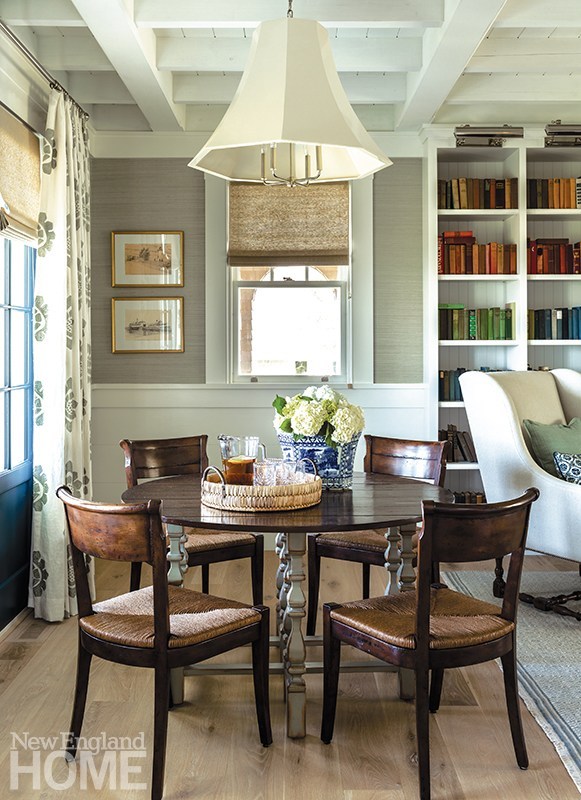 I'm a homebody through and through but I still love to getaway from it all now and then! My ideal vacation is always a quaint hotel somewhere in a charming town. Add in a quiet cozy room with fluffy bedding, books piled high, good food and coastal air? I'm there. Of course you all know my dream is to visit Nantucket or Martha's Vineyard. It's still going to happen someday, I won't let that dream die.
Yet even back when traveling was more carefree, my philosophy has always been to make my home my favorite destination. Do you think of your home this way? It really spurs me on to move forward on projects I've been wanting to do or even to do little things around the house that make me feel like I'm on vacation every day.
If you could go anywhere this summer, where would you go? What room in your house feels the most like a vacation destination to you?
Images from New England Home Magazine