My All Time Favorite Home Decorating Book + Other Favorites!Melissa @ The Inspired Roomon April 30, 2020 at 10:00 am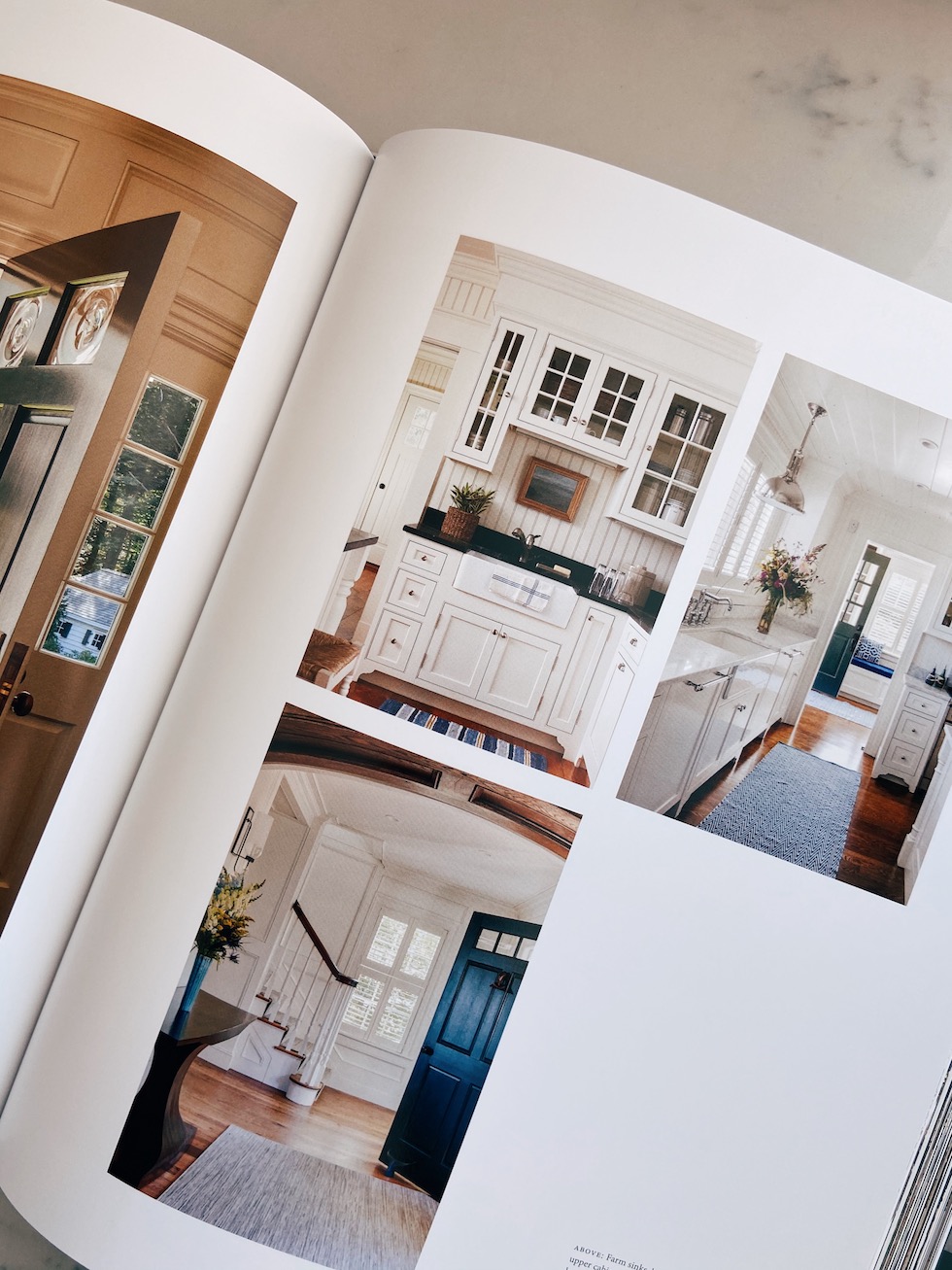 It's rare for me to find a home style book that I love and resonate with every photo, but I have found one that I drool over literally every single page. Trust me, if you like the same style of homes I do, you'll want this book! Let me give you a peek inside!
Of course, there are many lovely books that I inspire me in different ways and in different seasons, so I'll share a bunch of them today, including the one that has me so smitten right now!
The book I am going to highlight today is not exactly a "decorating book" (it's not about "how to decorate") but it's more of an interior and exterior "architecture" book. The most perfect architecture ever. In my opinion :). It totally speaks to my home-by-the-sea loving heart. I LOVE THIS BOOK SO MUCH!
The book is called Timeless and if you're like me, you'll want this book on your coffee table so you can look at it every single day.
Many of the houses are grand and the architectural features might be beyond what most people have (at least where I live!) but don't let that stop you. If you are into this kind of charm and character or if you fancy the idea of living in Nantucket or Martha's Vineyard, this is the book for you. There is just so much inspiration in it!
I will wait so you can order it real quick in case it goes out of stock (click here to get it!). Grab a copy for yourself as a way to visit the most glorious homes without leaving your couch, since we can't leave home anyway. Make it a quarantine gift. I bought it for my mom for Mother's day (I had it delivered early because I couldn't wait for her to have it!).
I've decided I most definitely need to plan a trip (when it's safe to travel again!) to Martha's Vineyard, Cape Cod, Nantucket, etc. I've wanted to go for years and this quarantine has stirred up that desire even more.
Here are some peeks into the pages of this book, and then scroll down to find more of my favorite home books!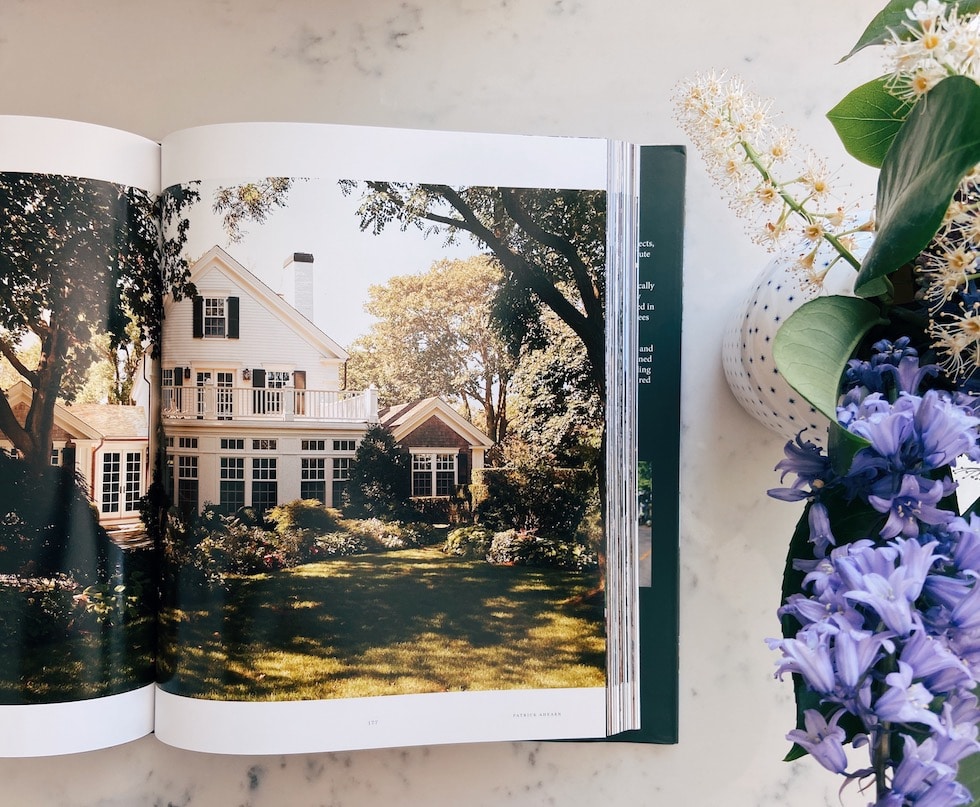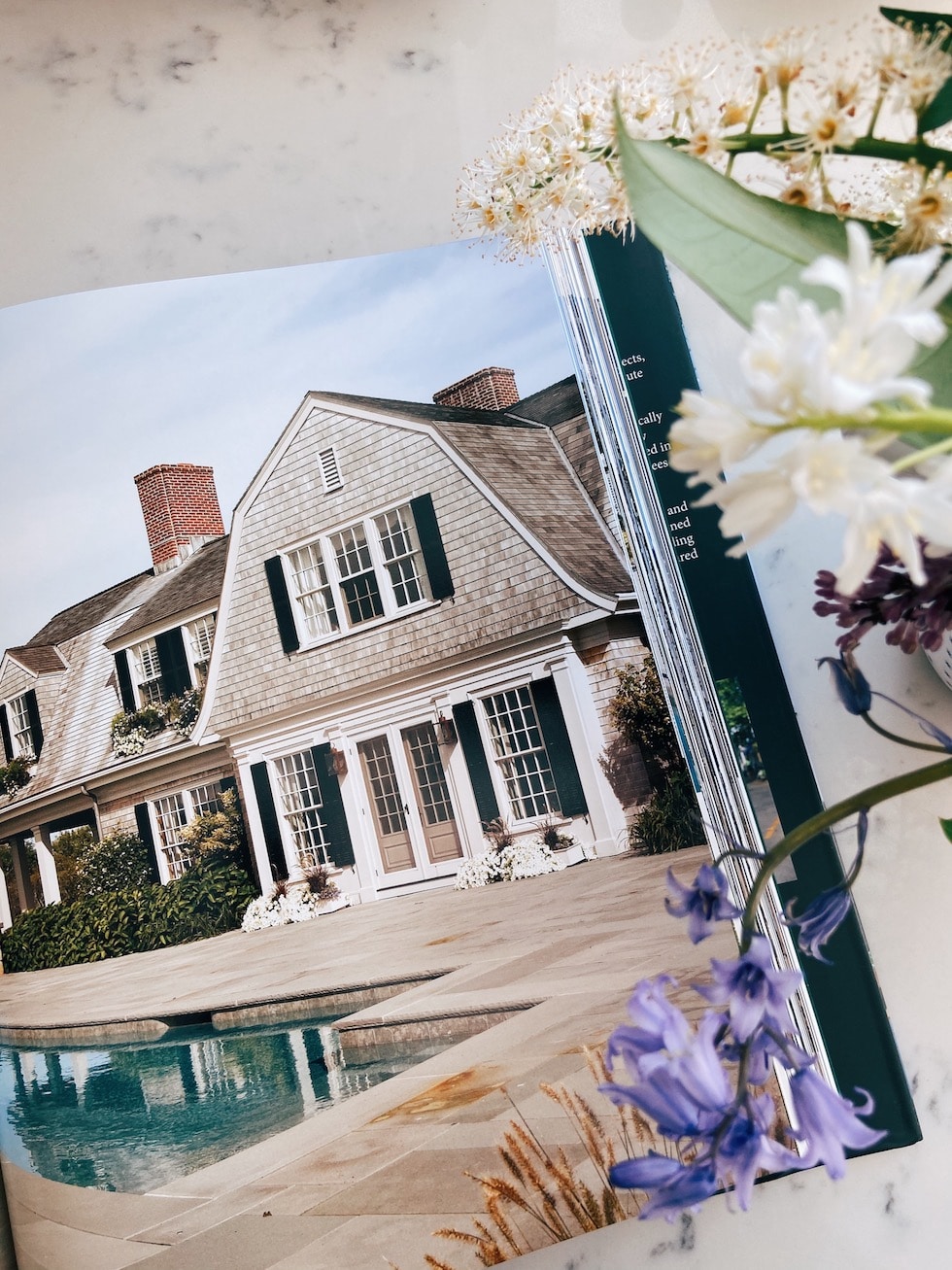 My other favorite decorating books:
I love looking at all kinds of decorating books! I even enjoy looking through some that feature different styles than my own. They give me fresh ideas or help me think outside what is trendy right now so I can create my own unique look. I love to look through each photo to find an interesting take away or something that inspires me, even if the room itself might not be just like my own.
These three books are some of my favorites to read, study and enjoy:
A Place to Call Home: Tradition, Style, and Memory in the New American House
One Man's Folly: The Exceptional Houses of Furlow Gatewood
Beautiful: All American Decorating and Timeless Style
And here are even more favorite decor books (some from my blogger friends and two of my own books!):
Those are just a few faves but definitely not a comprehensive list! If I left any out or you have other books you think me or other TIR readers might enjoy, let me know in the comments and maybe I'll add them here!
You can find all of my books on the home here!