Seabrook Dream HouseMelissa @ The Inspired Roomon August 4, 2020 at 10:00 am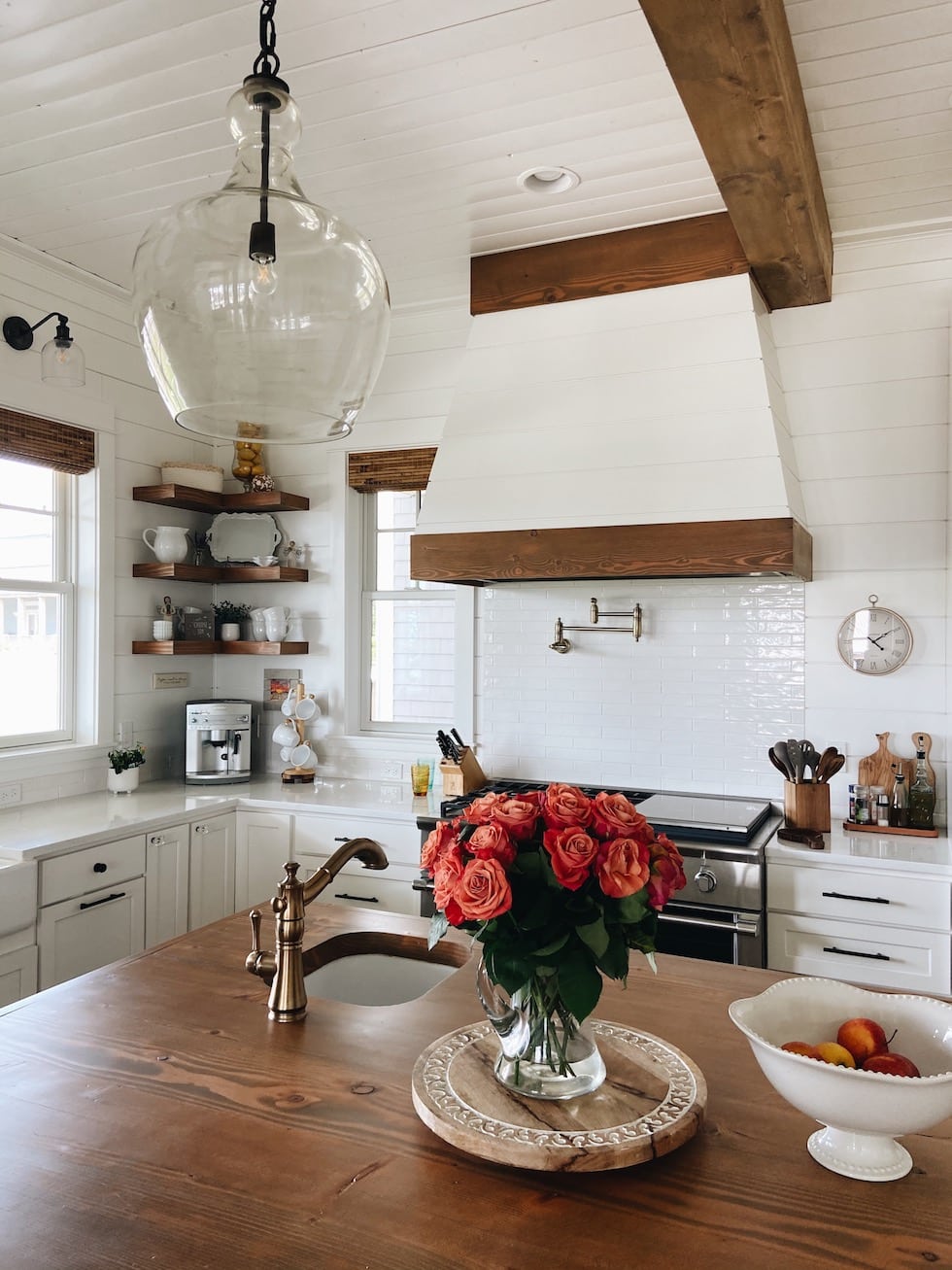 Want to go on a Seabrook Dream house tour with me? My family and I feel so blessed to have been able spend a few days in a literal dream house in Seabrook on the Washington coast. It belongs to my friend Susan (Confident Mom). She has been a blog reader for years, so she knows my heart and love for charming homes!
Susan and her husband had their beautiful home custom built. You might remember seeing it in a post I wrote about it last fall (here), right before they moved in. Susan had been inspired by elements in our kitchen and other homes I've shared on the blog, so it was a real treat to be able see it all come to life through her photos!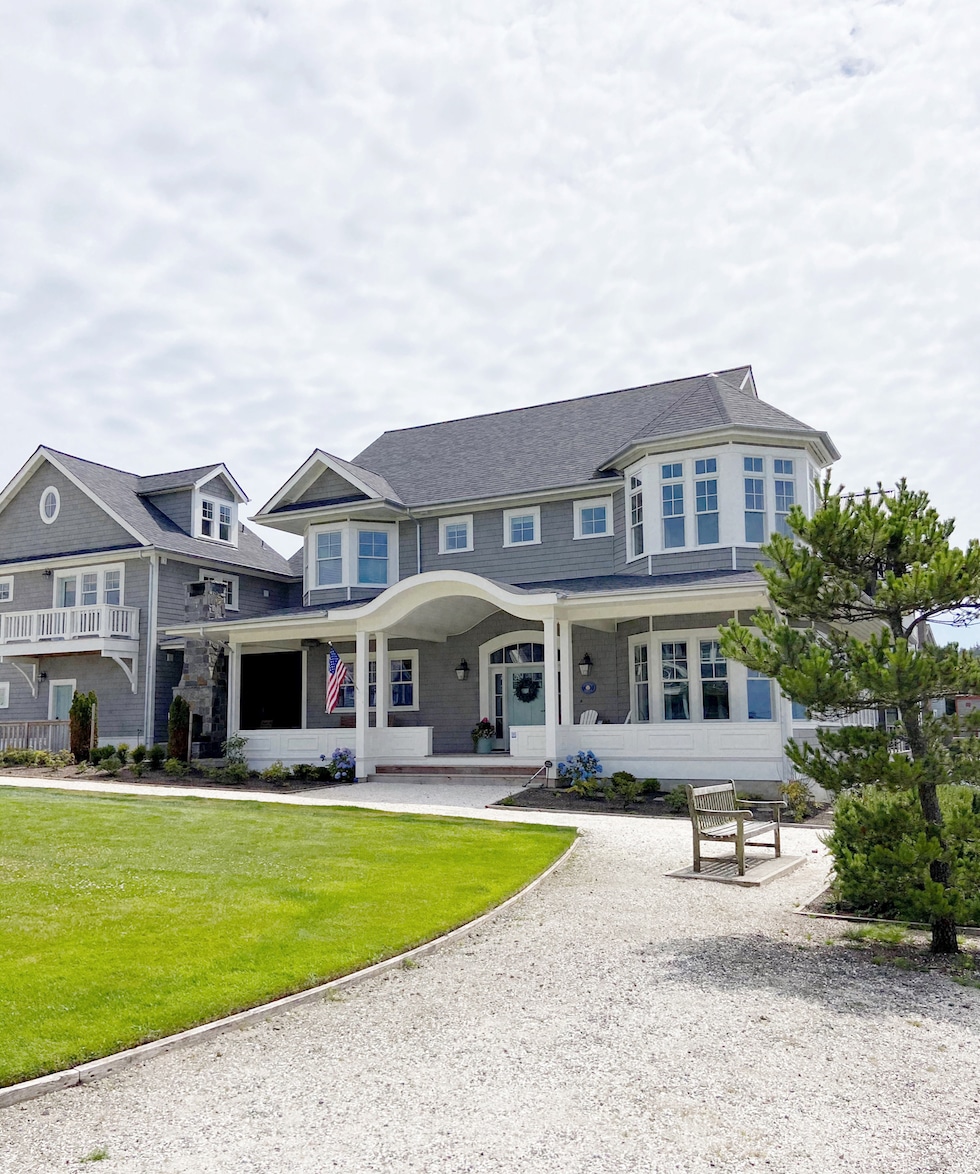 I never imagined that I would get to tour it in person, let alone have the opportunity to stay at her home! And not only did we get to go stay at her home, but Susan and her husband actually let our family have their home all to ourselves to relax and enjoy for several days.
It's hard to find words to express what a gift her generosity and hospitality was to our family! This is their home, not a rental, so it was extremely special to get to stay here!
In a surprising life twist, they actually just decided to put their home up for sale. I know! My heart can hardly take it, but their family has decided to seize a once-in-a-lifetime opportunity to travel the country in an RV. If there's one thing 2020 has taught many of us, it's that LIFE IS FOR LIVING! So while I'm sad they are selling their home, I"m inspired by their spirit of adventure.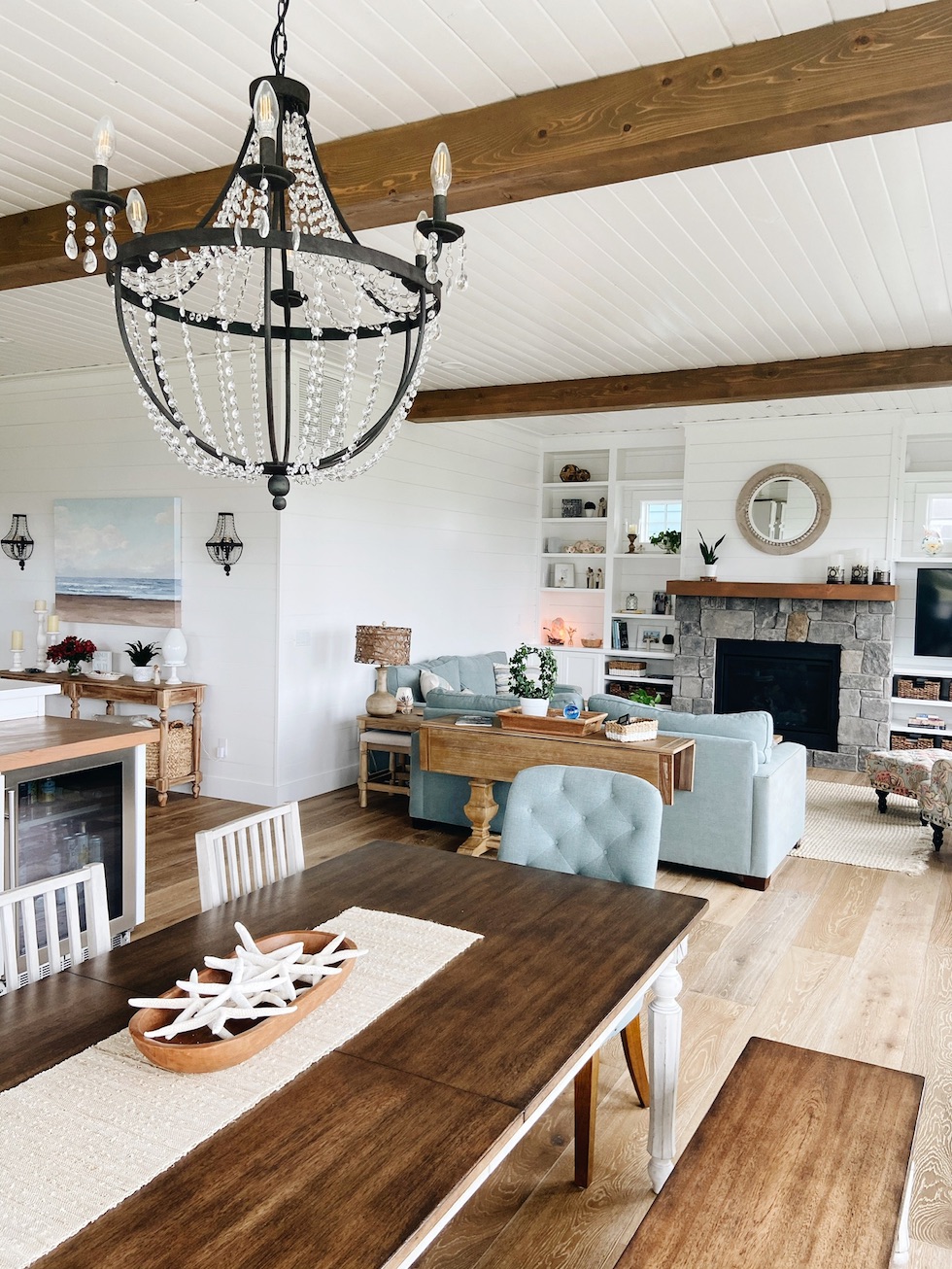 Of course, I am so grateful that I had the chance to experience this house while they still own it! And yes….you know I'd buy their home in a heartbeat if it was meant to be. Not only do I love this house but the Seabrook community feels about as charming as I imagine Nantucket would be.
I have to say, I felt completely at home this weekend!
The view, the setting, the charm, the neighborhood, the coziness, it's definitely my dream house in every way!
I took so many photos of this special place and the surrounding Seabrook neighborhood. So many thoughtful details, charming architecture, remodeling ideas, lots of design take aways and lovely homes to inspire…I'll share them all here on the blog!
But in the meantime, would you like to take a live tour of this home and the neighborhood with me? Follow me on Instagram and you'll be able to see the tour in my Insta stories (you'll find it in the Seabrook highlight, which is located in the small circles under my bio/profile photo).
There is SO MUCH MORE to come, both on Instagram and here on the blog!
Happy day, friend!
Click here for the listing information for the house in a fun magazine format. If you buy this house (or any other dream house for that matter! HA!), please know that I'll happily house sit for you anytime. 🙂